Editorial
Our Past Guest
Editorial
"Change is the only constant in life."
Principal
Dasmesh institute of Research and Dental Sciences, Faridkot (Punjab)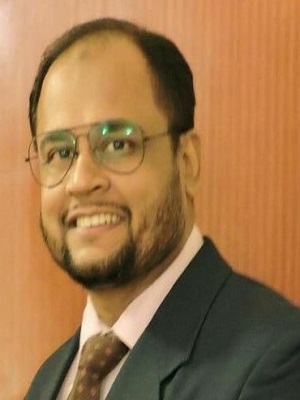 Future Public Health Strategies
Sr.Professor, PG & PhD Guide Department of Periodontics & Oral Implantology
Kalinga Institute of Dental Sciences,(KIDS) KIIT Deemed to be University Campus-5 Patia Bhubaneswar 751024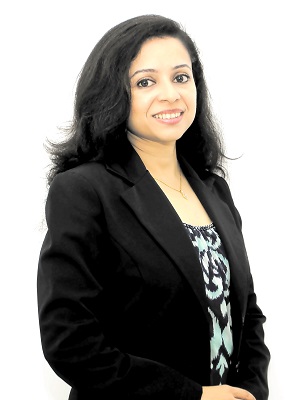 RUBBER DAM ISOLATION- A BOON TO DENTISTS IN INFECTION CONTROL.
Senior consultant, Shanti Memorial Hospital Pvt. Ltd. Cuttack, Odisha-753001
Guidelines
Author
Guidelines
Dear Doctor, Updent (a journal of advanced dentistry) is indexed/listed with index Copernicus Ulrich international periodical directory,Cosmos and Google scholar. if you want to send some article please read the following author's guideline update journal of advanced dentistry solicits articles of all dental specialities those who wish to contribute to the Dental journal should send the matter at the editorial office.We reserve the right to reject articles without assigning any reason. The selection of article will be the sole discretion of the editorial board and unselected articles will not be returned.Please send your brief bio data and passport size photograph along with the article Ideally the article should be approximately of 1400 words or above. We would prefer we would prefer the article in word format only. Also send the image in high resolution that is minimum at 300 DPI in JPEG format. Article should contain the title page (title page + author's name + designation + department name with mobile number/WhatsApp number/email ID). Abstract & Keywords,Text(introduction + case report/case study + details + discussion + conclusion + reference).And also figure legends and tables in separate folders with copyright letter. Authors from India are requested to send articles by uploading it through our website www.updent.in also authors from India are requested to send their article in a pendrive along with two printout on the address given below: The author's photograph & a brief bio-data accompanying all the details
Advertiser
Our
Advertiser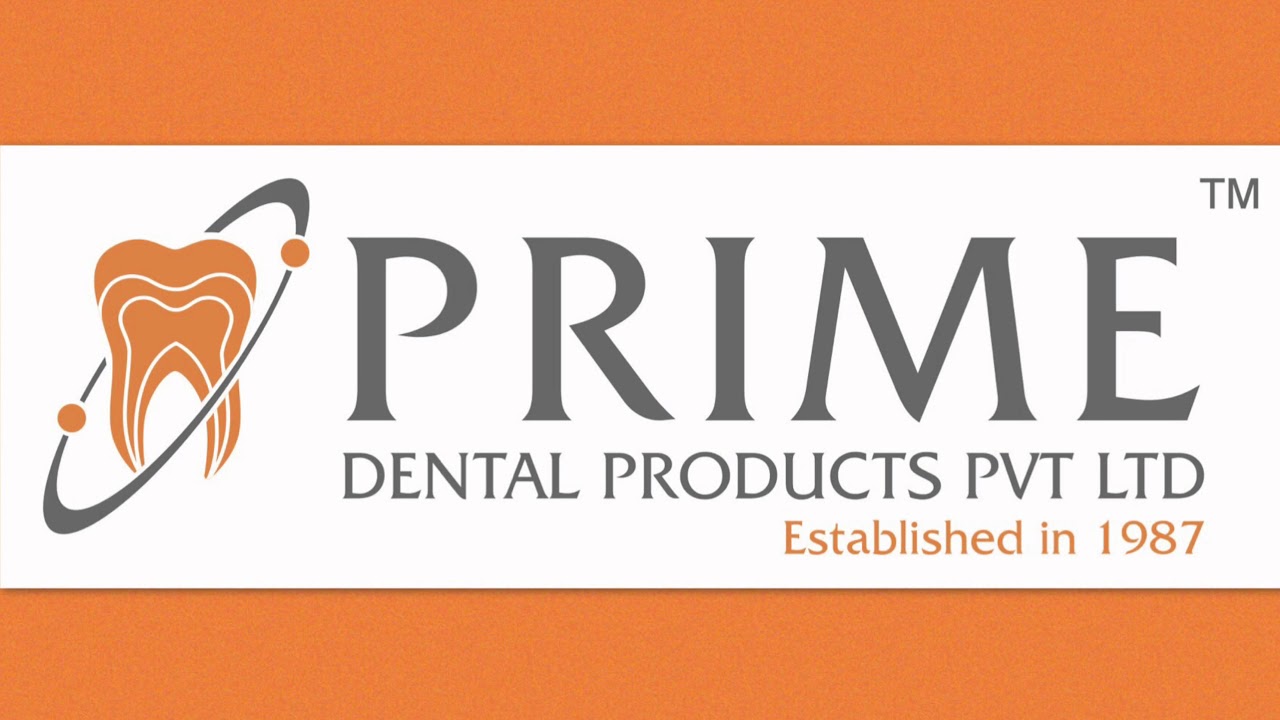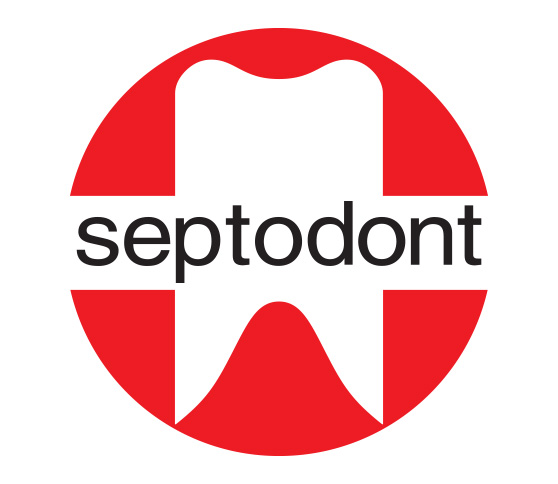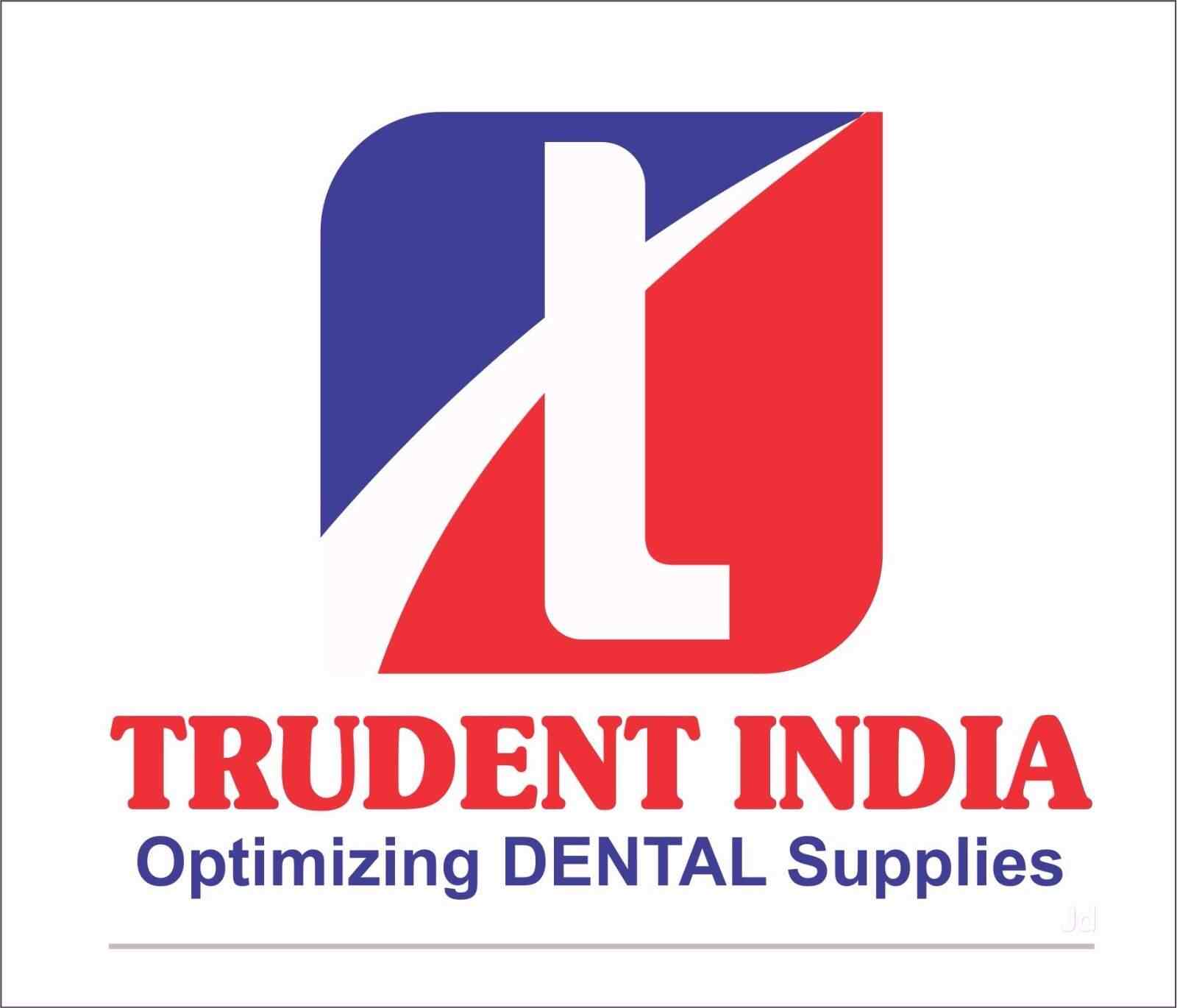 HERE ARE TESTIMONIALS FROM DENTIST
WHAT DENTISTS SAY?
Dr Rohan Gupta
MDS Periodontist & Oral Implantologist
Associate professor
Rajasthan Dental College, Jaipur, Owner Relief Dental Care, Jaipur
UPDENT is one of the key international journal in the field of Dentistry. By emphasising on publishing only original scientific research papers of the latest topics, the Journal aims to make an powerful impact on academicians, clinicians and dental students on an international level.
Topics published in UPDENT covers a wide variety including treatment of dental conditions, latest technologies, newer biomaterials, clinical trials, epidemiological surveys and clinically relevant oral biology and translational research.
Dr. Puneet Kalra
MDS (OMFS), Meerut (U.P.)
Dentistry is reaching new heights every day,and with every novel invention be it in dental materials or in skills/ techniques, patients are more comfortable with the dental procedures and procedures are becoming more result oriented,and Updent , journal for advanced dentistry is providing one such platform to update your skills and knowledge 🙏🙏.
Dr. Anubha Vishnoi
Professor, Department of Periodontics , Kothiwal Dental College, Moradabad(U.P)
Updent is the leading journal within the field of advanced dentistry. It updates us in all segments of dentistry through research based articles, review articles,case studies etc. It is a peer reviewed journal which focuses on a particular subject area under the broad discipline. The team of Updent is doing an excellent job. I recommend my fellow colleagues to publish their article in Updent.
Dr. Mohammad Aleemuddin
MDS(Endodontics), Yenepoya Dental College, Bangalore, Karnataka
Updent is one of the esteemed journal of dentistry which by all means picturises the reconstructive forms of tooth repair. ( both hard and soft tissue ), seeing which one can felt optimistic beyond their levels to carry out dental treatment in compromised and caries prone affected patients which can pave way to successful and harmonious dentistry
Dr. Rajiv Kumar Chugh
Editor in Chief (Asia)
BDS, MDS
Member of Dental Council of India
Dr. T.P. Chaturvedi
Consultant Editor
BDS (medalist), MDS (Orthodontics,KGMC,LKO), PhD (IIT,BHU) Head- Div of Orthodontics Faculty of Dental Sciences,BHU,Varanasi (India).
Dr. Arundeep Singh
Consultant Editor
Principal at Manav Rachna Dental College Faridabad, Haryana, India
Dr. Puneet Batra
Consultant Editor
PG Director at Manav Rachna International University, Faridabad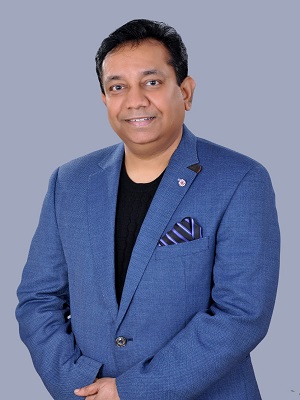 Dr. Ajay Sharma
Consultant Editor
BDS from Maulana Azad Institute of Dental Sciences-New Delhi, MDS (Prosthodontics) From King George Medical College,Lucknow U.P.
Dr. Anubha Vishnoi
Executive Editor
Professor, Department of Periodontics , Kothiwal Dental College, Moradabad(U.P)
Dr. Anurag Rai
CO - Editor
BDS,MDS(Orthodontics). Govt.Patna Dental College & Hospital,Bankipore,Patna.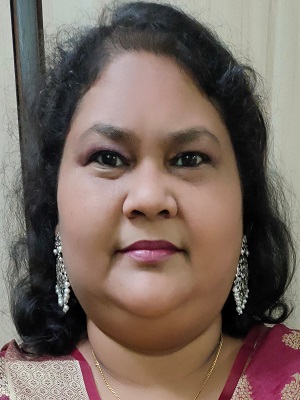 Dr. Zarina Aliya
Feature Editor
B.D.S. ,Honorary member of Indian Dental Association, Head Office, Mumbai from 2017 ,Kolkata
Our Address
Media House, Zaidi Colony, near New Era School, Qazipara, Bijnor, Uttar Pradesh 246701
Email Us
updent@gmail.com